More Categories
Less Categories
Price is for a 1 1/2 Lb. ring. Weight is approximate and may vary.
One of the best flavors of Amish Country!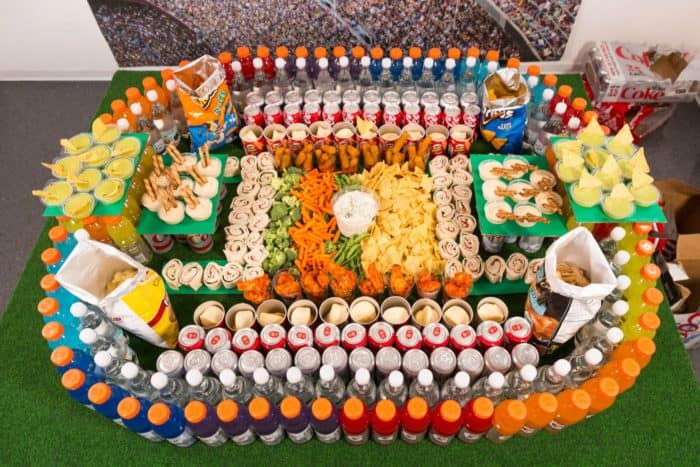 The biggest football game of the year is right around the corner!  Don't let your snack game pale in
Continue Reading
Support and response has been amazing, helping me with several issues I came across and got them solved almost the same day. A pleasure to work with them!
Doe John
COO of SunPark
When our family left Ohio thirty years ago, we didn't forget Shisler's Cheese House. Having patronized Shisler's while living close enough to shop there personally, beginning as children. We continued to do so from eight different states over the years, in which we lived. That's because you can't find better products (meats and cheeses) even in Wisconsin! Buy with confidence and spread the word by introducing others to Shisler's Cheese House and their products and service. Guaranteed, your friends won't find comparable quality where they live. We're back in Ohio, now, and continue sending gifts to friends. You should make Shisler's a big part of your gift giving, too!
Jim Cummins
Nice little place. Owned and run by a very nice family. The cheese and candy are all homemade and always to the highest of age and quality and the beef is farmed fresh from right nearby. Worth the stop if you come out here.
IAmNotAFunguy
Love the cheese here! Family store. Ladies working are always so friendly even close to closing time. They also have good trail bologna and they carry the best heggys chocolates too! 🙂
Stacy Adams
Nothing compares! When I'm in Wooster visiting I load up on five items cheese, trail, chips,candy and various other cheeses. When in SC I call in orders and watch for UPS truck. Now other family members are doing the same. Love you Rita!!
Adrian Smith