DELICIOUS
CHOCOLATE
A delicious cure for bad day!
Buy Now
GOURMET FOODS

We're getting fired up!
Buy Now
MEATS

Don't mince your cravings!
Buy Now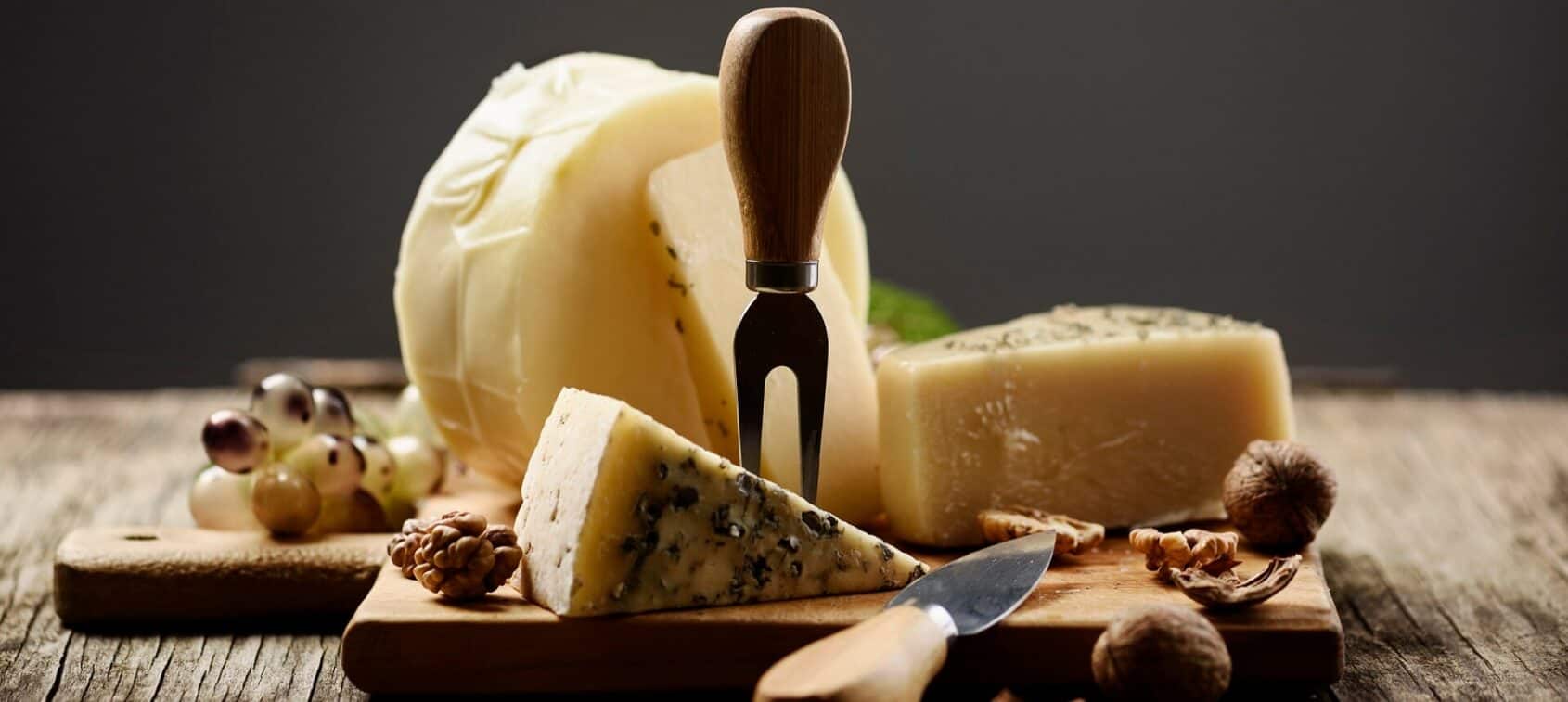 CHEESE

The secret ingredient is always cheese
Buy Now
I have been coming into Shisler's since before I was born in Orrville, Ohio! I now travel from Wisconsin, and it is a planned, much anticipated, part of a trip home. Everybody there feels like family, and the cheese!! Oh, the cheese is amazing, some of our favorites being the 3yr aged sharp white cheddar, and the Amish Butter cheese. Sausages, mustards, and let's not forget Hegge's Chocolates!! See you soon, Rita!!

I have shopped here since I was a little girl! Always great to taste food from my childhood: Trail baloney, Streb's sausage, Swiss cheese, cheese curds, Heggy's Chocolates…..

Nothing compares! When I'm in Wooster visiting I load up on five items cheese, trail, chips,candy and various other cheeses. When in SC I call in orders and watch for UPS truck. Now other family members are doing the same. Love you Rita!!

Love the cheese here! Family store. Ladies working are always so friendly even close to closing time. They also have good trail bologna and they carry the best heggys chocolates too! 🙂

Nice little place. Owned and run by a very nice family. The cheese and candy are all homemade and always to the highest of age and quality and the beef is farmed fresh from right nearby. Worth the stop if you come out here.

When our family left Ohio thirty years ago, we didn't forget Shisler's Cheese House. Having patronized Shisler's while living close enough to shop there personally, beginning as children. We continued to do so from eight different states over the years, in which we lived. That's because you can't find better products (meats and cheeses) even in Wisconsin! Buy with confidence and spread the word by introducing others to Shisler's Cheese House and their products and service. Guaranteed, your friends won't find comparable quality where they live. We're back in Ohio, now, and continue sending gifts to friends. You should make Shisler's a big part of your gift giving, too!

"I absolutely love this little cheese shop! The workers are always friendly and welcoming. Plenty of selection and that down home feeling of an authentic country store! Our relatives from afar always look forward to a gift box from Shislers – it's become me a tradition!!"
We can't guarantee Christmas Delivery on Orders Placed after 12/15, but we will do our best!